Eliminate Stress In 30 Minutes!
60 Minute Coaching & Energy Clearing Session
Personalized Transformational Session
My superpower is that I can sense and read energy. I feel other people's emotions and energy blocks in my own body so that they can be easily removed. I am also guided by spirit guides and communicate with them during the session about what is best for you right now. 
If you are scared about the future and want some guidance and support, I have decided to offer my 60 min. personalized sessions at a reduced price (67% off) to be able to help as many as possible. Everything is done over video chat, of course! 
What is unique about my sessions is that I combine my spiritual gifts with coaching, healing or EFT, based on what you need. 
This is included in a session:
 Spiritual guidance and messages
Coaching and strategy
Removing fears with Emotional Freedom Technique or
A healing/energy clearing session or
A guided meditation
A 6 Month Transformational Program
Second Act Success Coaching Program
Are you going through a change in your life at the moment? 
You might be leaving your job to be a stay-at-home mom, or have gone through a divorce, kids moving out, a move to another city or country or something similar.
You might want to change careers or start a business.
Your current life situation feels uncomfortable, like an old jacket that you've outgrown, and you want a change.
Maybe you feel that you were meant for something more than this, but you have no idea what it is or how to get there.
You want to live with purpose and passion, but right now that is missing in your life.
You are tired of going around in circles and want help to move forward and get unstuck.
Does one or more of these statements resonate with you? Then this 6 month long transformational coaching program will help you achieve a successful "Second Act" in your life!
Distance Energy Healing Sessions
Energy Healing & Clearing
Creates deep relaxation

(some clients fall asleep instantly!) and helps the body release tension.

Reduces stress hormones

, which improves the immune system and the body's self-healing properties.

Promotes harmony and balance

of the body and mind.

Dissolves energy blocks

and improves the flow of life force ("Chi"), which promotes overall vitality and energy.

Clears the mind

and makes it easier to focus and feel centered.
Distance Healing is sent across time and space and does not require you to be physically present with the practitioner.
"Elizabeth gave me so many tools and methods to cope with what I'm struggling with at the moment and she's just an incredible soul. I feel so inspired... I've already noticed a big, big difference. I would highly recommend her for a coaching session."
I've always been a spiritual person, and the spiritual gifts that I have are something that I'm born with. Despite that, it took me years to accept my spiritual side, but now – in a unique combination with transformational coaching tools – it's my greatest superpower!
Life can change very rapidly. Twenty years ago I hit rock bottom. I lost my mother and sister to cancer, a childhood friend to suicide and all my earthly possessions in a fire. Not long after that, I lost my marriage (along with everything I owned a second time!) and all my friends, when I left a religious organization. 
I had nothing. No money. No friends. No belongings. I suffered from depression and anxiety.
I decided to turn my life around and embarked on an intense 20-year long journey of personal development, determined to find the best and quickest tools to become happy again.  
I went to therapy. I got a Life Coach. I walked on fire underneath a starry winter sky. I trained for spiritual masters and became a spiritual medium and a master healer. I studied the nature of reality and spiritual universal laws. I studied the subconscious mind. I learned EFT tapping, NLP and Hypnosis. I became a certified Life Coach myself.
Twenty years into this journey, I'm living the life of my dreams together with the love of my life by the Mediterranean sea in the south of Spain!
Are you going through something life-changing too and want to create a better and bigger life for yourself? Then I'm here to teach you everything I know and guide you along the way!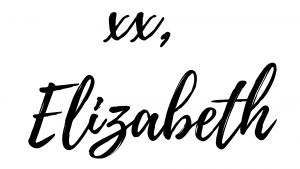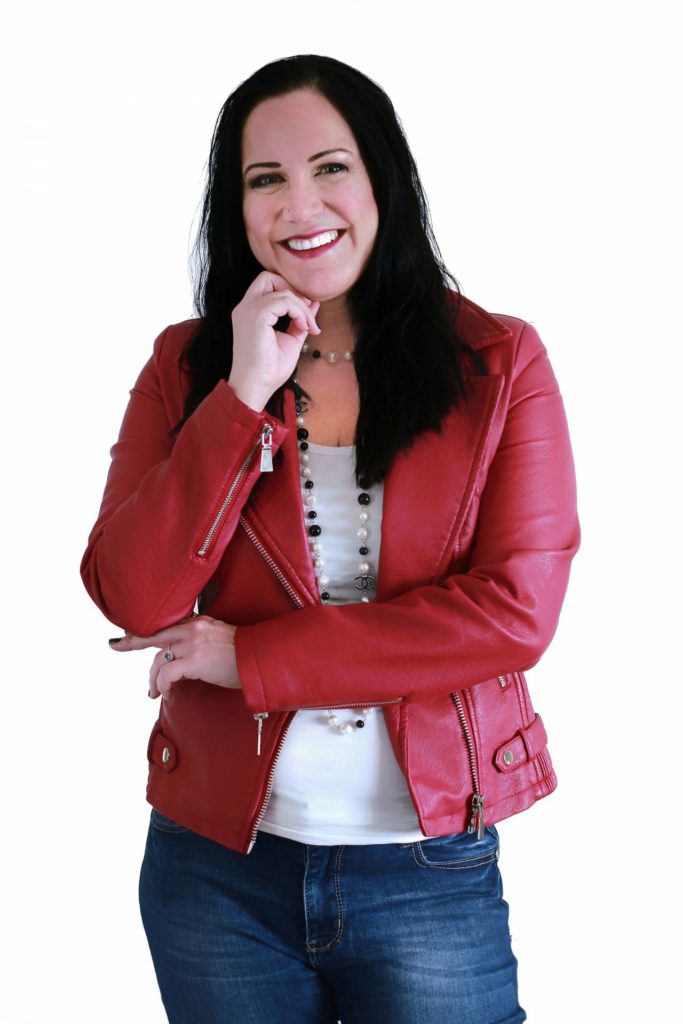 "My life has changed more in seven coaching sessions with Elizabeth Lily, than it has in the previous seven years of going to therapy!"
"I feel so much calmer after my EFT-coaching session with Elizabeth Lily, and I no longer wake up worried during the night."
Sign up for my Newsletter
Don't Miss Out On Freebies & Other Goodies!
Follow Me On Social Media:
Yes, I Want to Subscribe!
Recieve free resources and regular updates.