Eliminate Stress In 30 Minutes!
Erase Your
Money Blocks
Now!
What you believe about money is directly showing up in your bank account! If you believe that money is hard to come by, it will be. If you believe that you need to work hard for money, then that will be your reality. By changing your "Money Story" to a more positive one, you will make more money with ease!
When we are children we learn how the world works, including how money works. Maybe you learned from your parents that you need to work hard for money, or that "money doesn't grow on trees".
I will teach you how to change your old programming regarding money for greater wealth. By finding your hidden money blocks and erasing them, you can start attracting more abundance and increase the flow of money into your life. 
60 Minute Coaching & Energy Clearing Session
Personalized Transformational Session
Do you feel stuck and need clarity and direction in your life? Do you feel like fear and maybe self-doubt is holding you back? Are you ready to do something about it? 
You can never be, do or have anything more than your set of beliefs allows you to. Change starts from within, and once you have begun changing your thoughts and beliefs about a situation, real transformation can happen. By removing emotional and energetic blocks you can start experiencing more joy, ease and abundance in your life! 
The tools I use to rapidly erase limiting beliefs, fears and energy blocks are enhanced versions of Emotional Freedom Technique, Neuro Linguistic Programming, Hypnosis and Energy Clearing. 
A 6 Month Transformational Mentorship Program
Imagine how it would feel like to live an abundant life. To leave scarcity and struggle behind and become an abundance attractor!
I'm here to help you live a life of ease, joy and purpose – an abundant life where good things just flow naturally to you.
Are you ready to take your life to the next level and transform every area of your life? 
Let me teach you the secrets to creating your dream life and how to become an abundance attractor!
Distance Energy Healing Session
Energy Healing & Clearing
Creates deep relaxation

(some clients fall asleep instantly!) and helps the body release tension.

Reduces stress hormones

, which improves the immune system and the body's self-healing properties.

Promotes harmony and balance

of the body and mind.

Dissolves energy blocks

so that you can live with more ease and flow.

Clears the mind

and makes it easier to focus and feel centered.
Distance Healing does not require you to be physically present with the practitioner.
"Elizabeth gave me so many tools and methods to cope with what I'm struggling with at the moment and she's just an incredible soul. I feel so inspired... I've already noticed a big, big difference. I would highly recommend her for a coaching session."
Life can change very rapidly. Twenty years ago I hit rock bottom. I lost my mother and sister to cancer, a childhood friend to suicide and all my earthly possessions in a fire. Not long after that, I lost my marriage (along with everything I owned a second time!) and all my friends, when I left a religious organization. 
I had nothing. No money. No friends. No belongings. I suffered from depression and anxiety.
I decided to turn my life around and embarked on an intense 20-year long journey of personal development, determined to find the best and quickest tools to become happy again and make my dreams a reality!
I went to therapy. I got a Life Coach. I walked on fire underneath a starry winter sky. I trained for spiritual masters and developed my spiritual gifts and became a master/teacher healer.
I have also created Earth Light Energy Clearing, Earth Light Healing and Superior EFT, which are enhanced variants of energy clearing, healing and EFT, that I use to help my clients in a very quick and effective way. 
I studied the nature of reality and universal laws. I studied the subconscious mind. I trained in EFT-tapping, NLP and Hypnosis. I became a certified Life Coach myself, specialized in reprogramming the mind. Today I can help you too get more success and abundance in your life!
Twenty years into this journey, I'm living the life of my dreams together with the love of my life by the Mediterranean sea in the South of Spain!
Are you too done playing small? Do you want to step into the greatest version of yourself and your life vision?  Then, click the button below and let's get to work!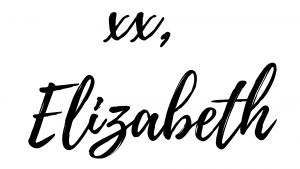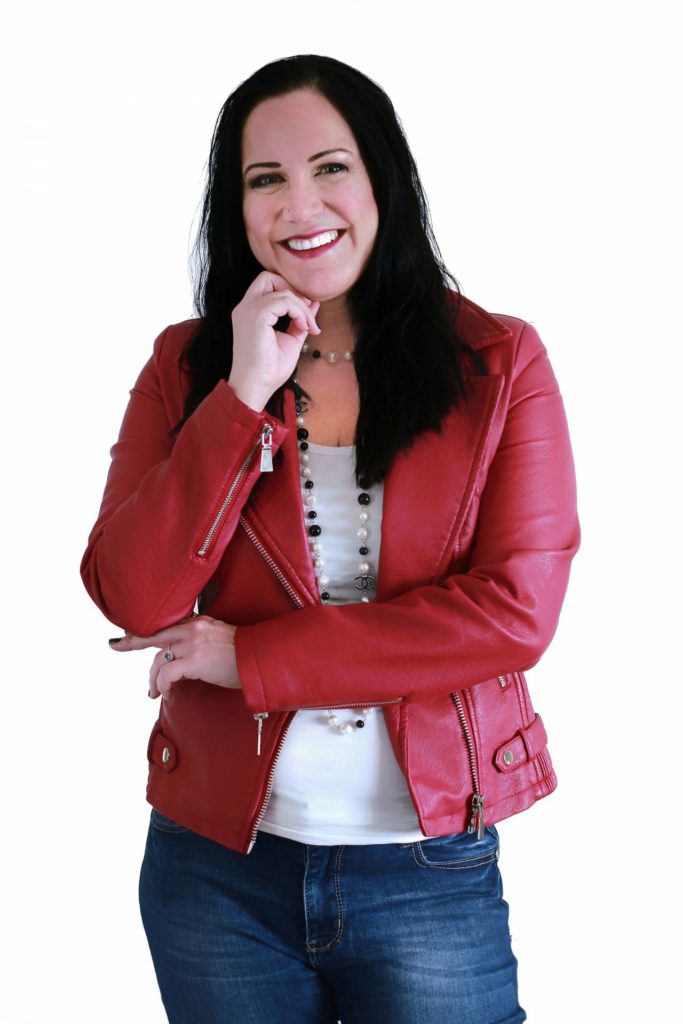 "My life has changed more in seven coaching sessions with Elizabeth Lily, than it has in the previous seven years of going to therapy!"
"I feel so much calmer after my EFT-coaching session with Elizabeth Lily, and I no longer wake up worried during the night."
Sign up for my Newsletter
Don't Miss Out On Freebies & Other Goodies!
Follow Me On Social Media:
Yes, I Want to Subscribe!
Recieve free resources and regular updates.