60 Minute Coaching & Energy Clearing Session
Personalized Transformational Session
Do you feel stuck and need clarity and direction in your life? Do you feel like fear and maybe self-doubt is holding you back? Are you ready to do something about it? 
You can never be, do or have anything more than your set of beliefs allows you to. Change starts from within, and once you have begun changing your thoughts and beliefs about a situation, real transformation can happen. By removing emotional and energetic blocks you can start experiencing more joy, ease and abundance in your life! 
The tools I use to rapidly erase limiting beliefs, fears, difficult emotions and energy blocks are based on Emotional Freedom Technique, Neuro Linguistic Programming, Hypnosis and Energy Clearing. 
I am the creator of Earth Light Energy Clearing, Earth Light Healing and Superior EFT, which are enhanced variants of energy clearing, healing and EFT, that I use to help my clients in a very quick and effective way. 
What you can expect after a session is to get more clarity, feel lighter and more positive and to get a new flow in your life. Some people even attract more money once the emotional and energetical blocks are gone!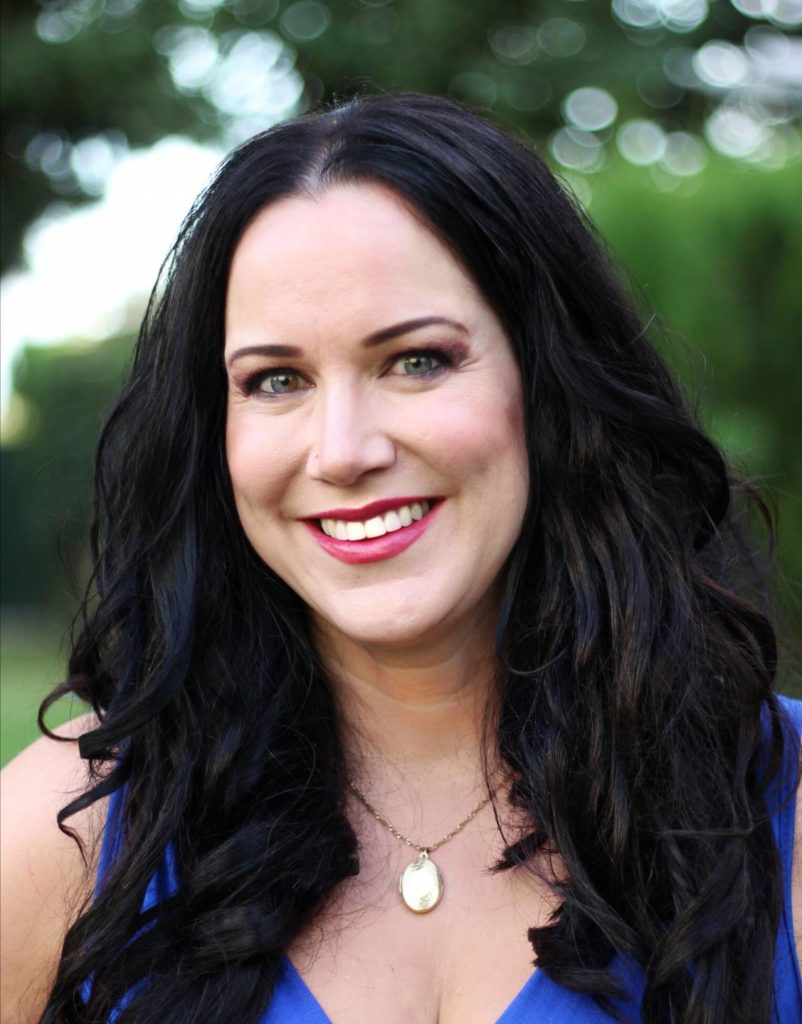 You are dissatisfied with the amount of success and money that you have in your life right now.
You are ready to finally step into the highest version of you.
You realize how much your past is holding you back, and  you want to remove old mental programs.
You feel blocked and uninspired.
You struggle with fears and worries.
You want to live with ease and happiness.
You are ready to make your dreams a reality.
You have tried everything, and you need a new, proven and effective approach.

You are ready and motivated to do the work required for you to start living an outstanding life.
Are you ready for your transformation?
I will call you up at the beginning of the session. You'll receive the Coaching & Healing within the comfort of your own home.
3-Pack Personalized Transformational Session
One 60 min session
6-Pack Personalized Transformational Sessions
6 x 60 min sessions
Disclaimer: Coaching and energy healing are not medical treatments and as a healer, I do not diagnose or treat physical or mental illnesses. If you have a physical or mental ailment, you should always consult your Medical Doctor.