7-day luxury retreat in sunny marbella, spain
give your dreams a second chance!
– Does your current life situation feel uncomfortable, like an old jacket that you've outgrown, and you want a change?

– Did you use to have dreams that ended up just being dreams, and you regret not making them into reality?
– Are you fed up with putting yourself last and are ready to finally prioritize yourself?
– Do you want to get back the "zing" in your step and the sparkle of joy in your life, but you are not quite sure how to do it?
– Do you want to increase your self-confidence?
– Do you want to start living with purpose and passion?
– Are you ready to finally take charge of your destiny?
This retreat is designed to revive your dreams and give you the tools to finally make them a reality!
These are the themes of the days:
Monday: The Dream That Got Away – Explore your Dreams and Wishes
Tuesday: Create Your Vision and Goal
Wednesday: Day Off for Reflection, Excursions, and Adventures
Thursday: Time to Take Action!
Friday: Build Confidence! Exercises and Guided Meditations
Saturday: How To Overcome Limiting Beliefs
Sunday: Step Into Your Greatness
WHERE:
At Ananda Laie, Luxury Hotel Vime, La Reserva, In Marbella, Costa Del Sol, Southern Spain
WHEN:
23-29 Mars 2020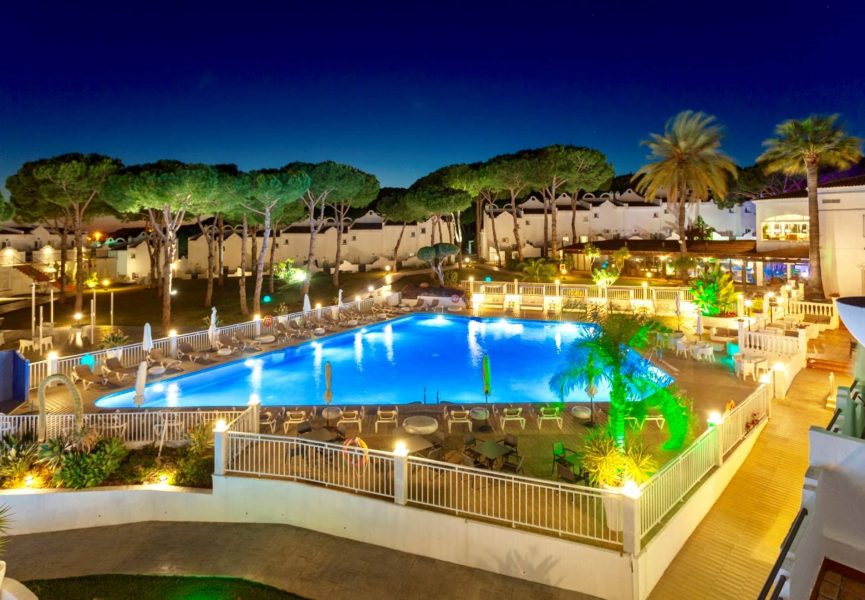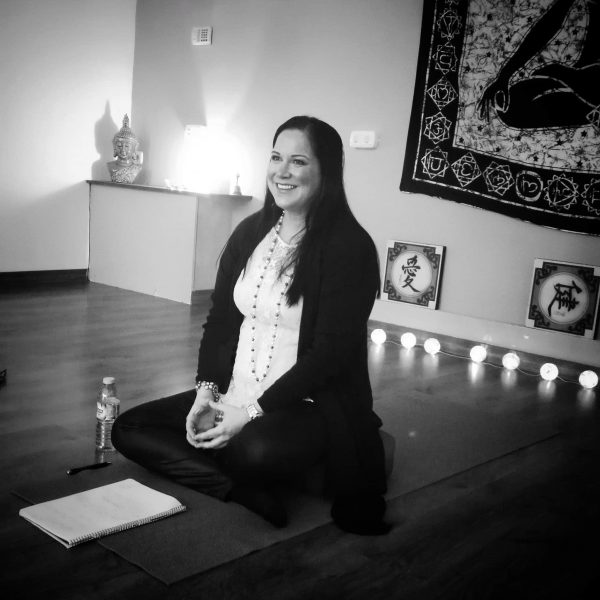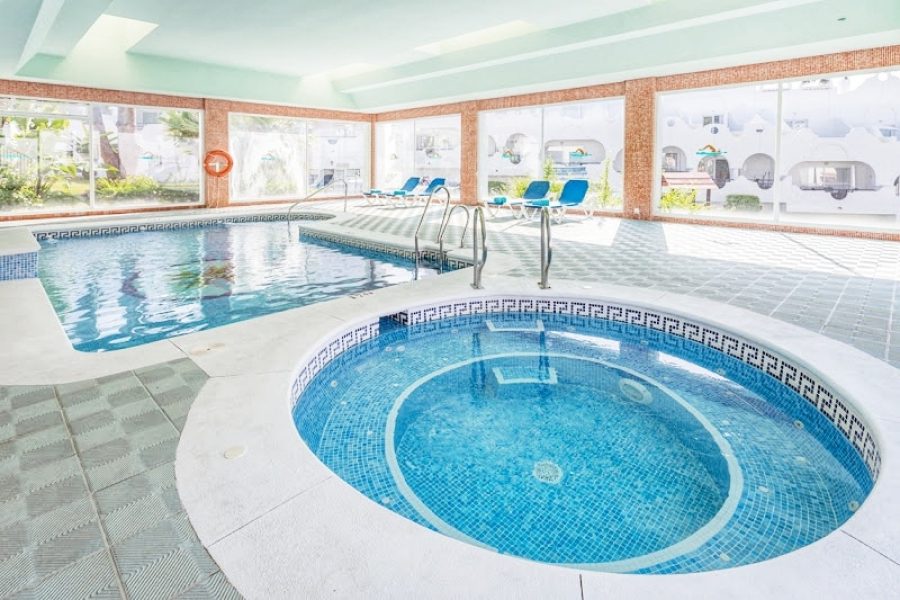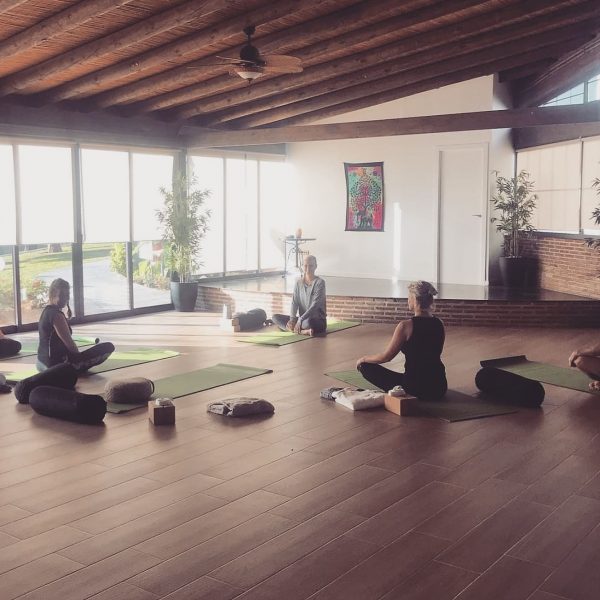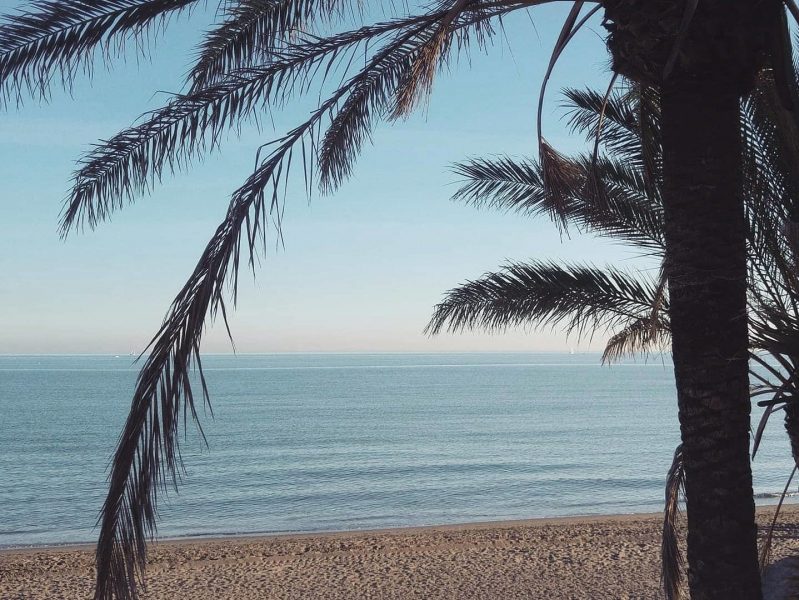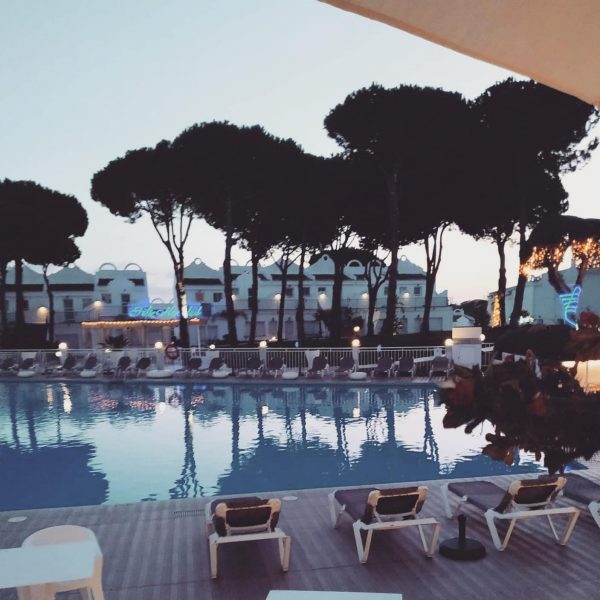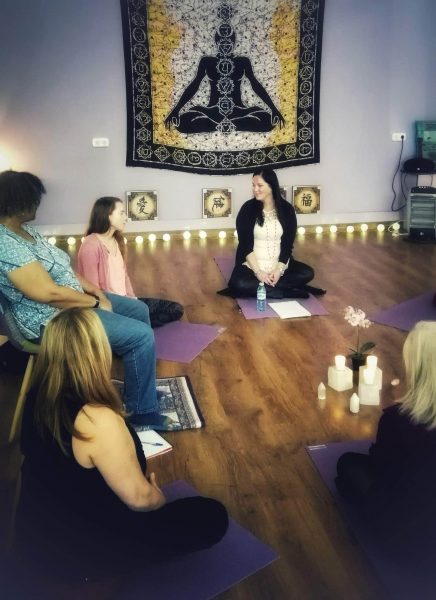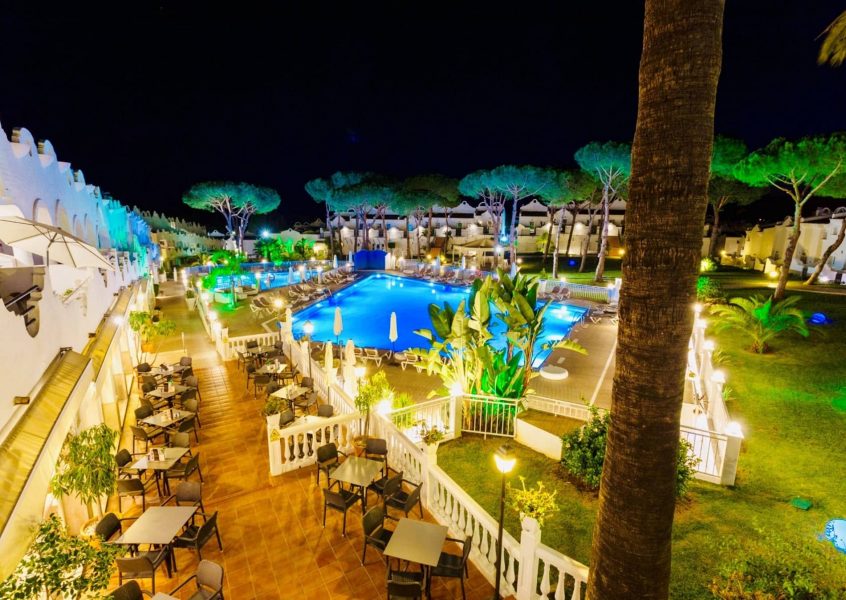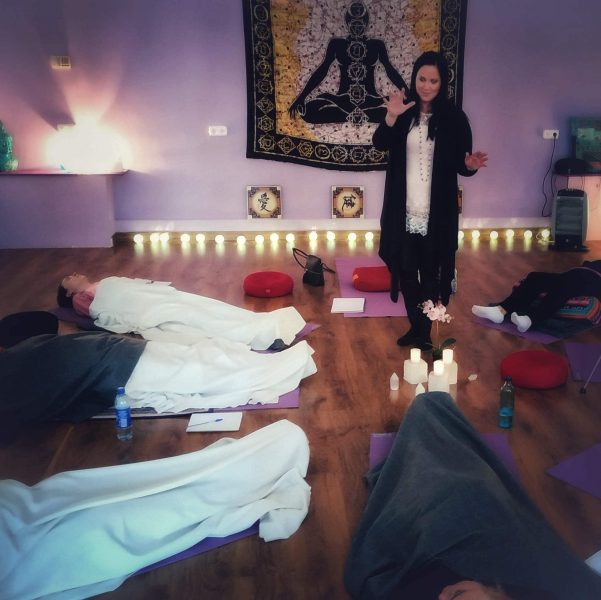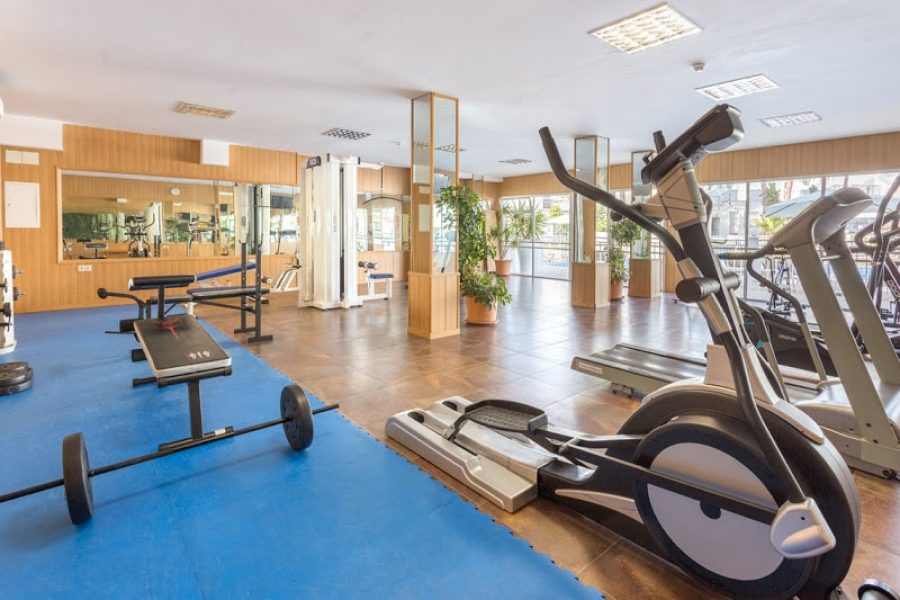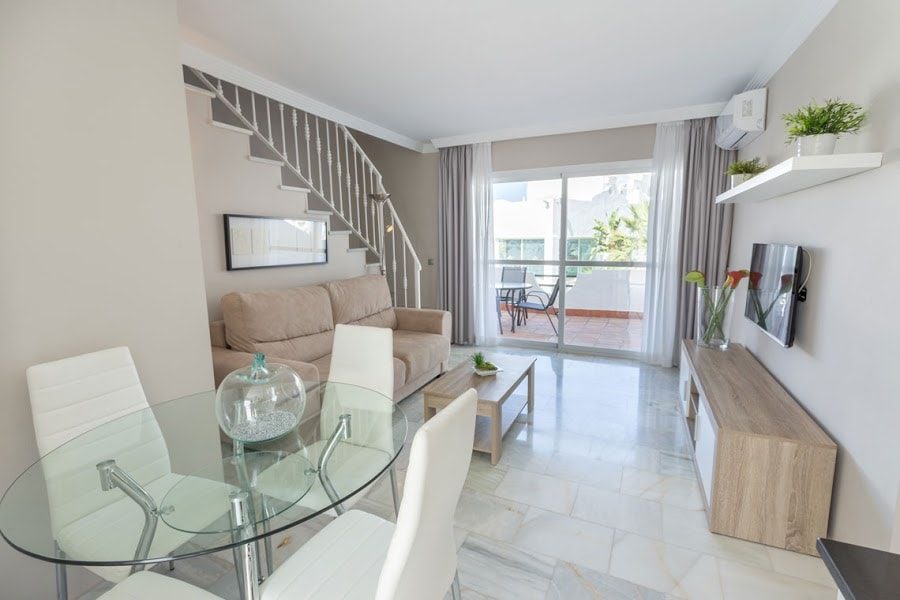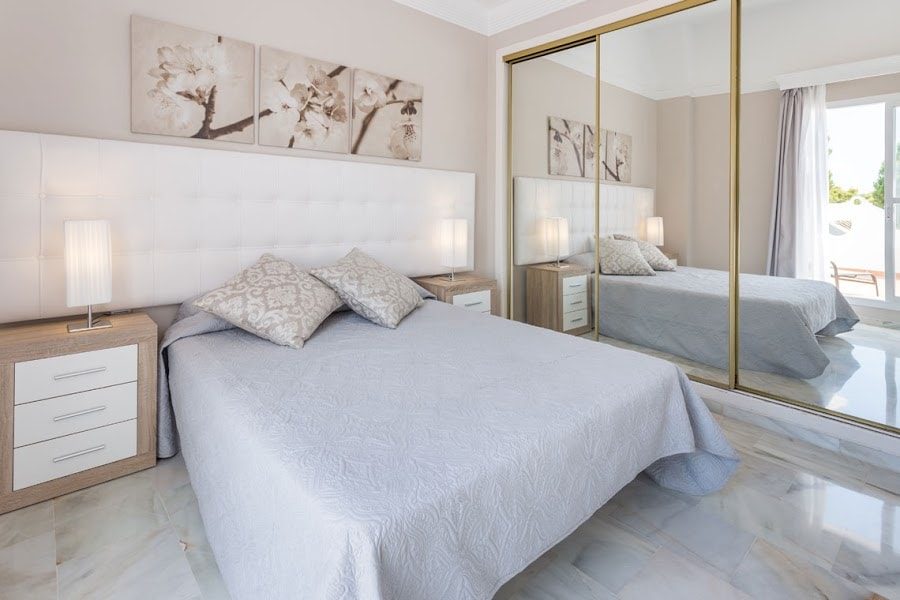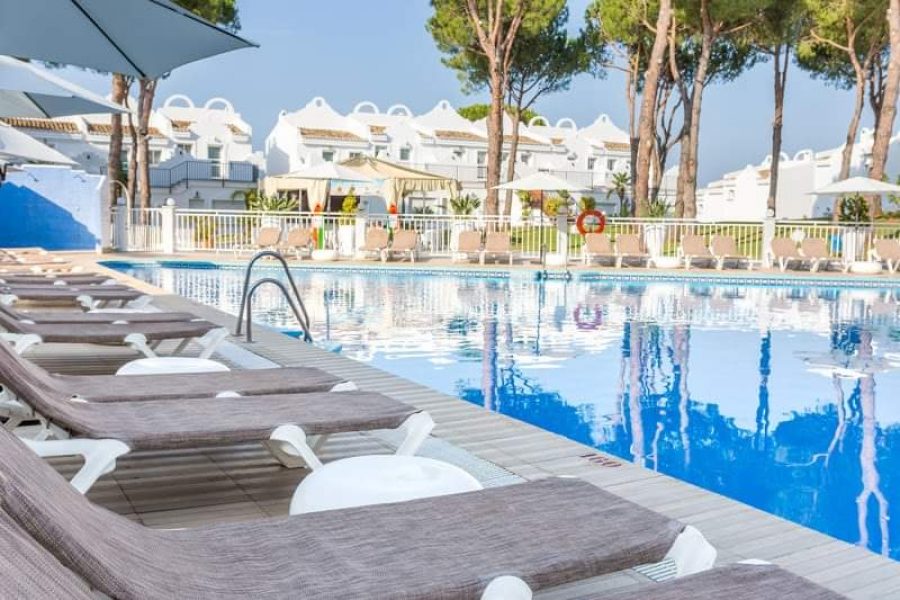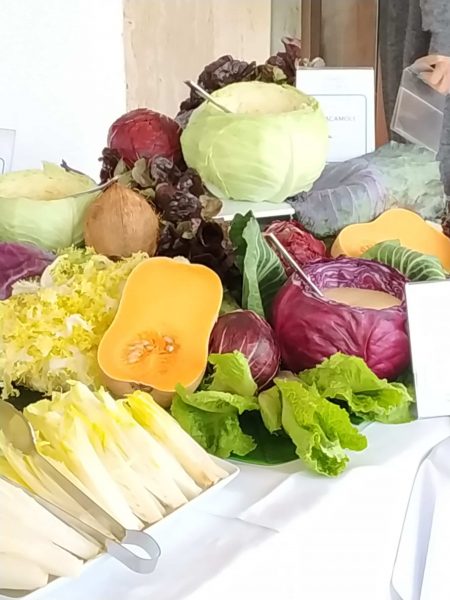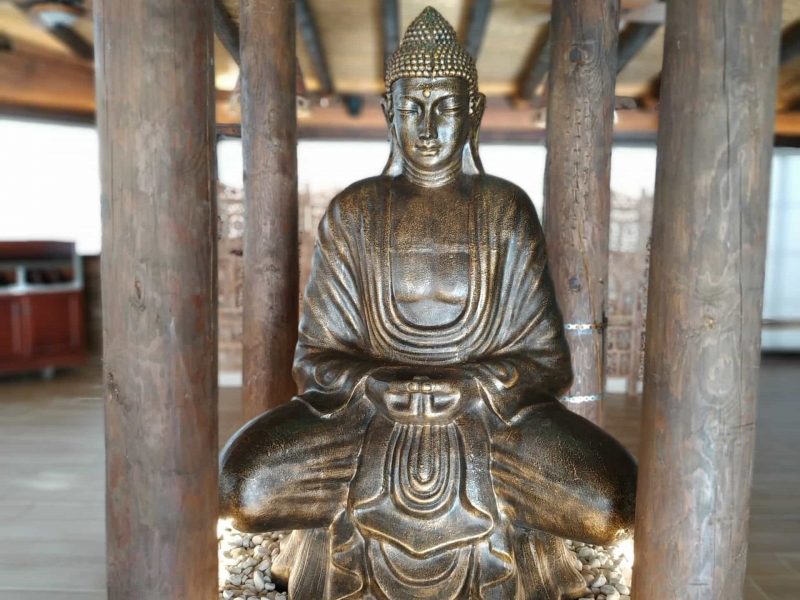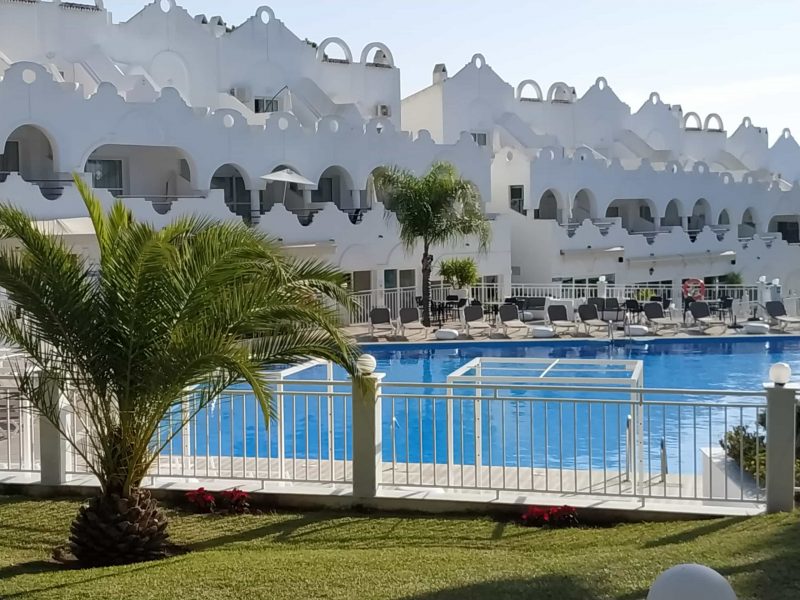 This Is Included In The Retreat:
Seven nights' stay at the beautiful, luxurious hotel Vime in la Reserva, Marbella; Spain.
Breakfast and dinner are included.
Practical tools and exercises to reprogram your subconscious mind and install powerful new beliefs.
Powerful techniques to permanently erase limiting beliefs and fears.
Transformational workshops that will change your life and how you see yourself forever.
Empowering, deeply affecting meditations that reprogram your subconscious mind.
Exercises to improve self-confidence.
Goal-setting and action taking exercises.
Free time for SPA-treatments (additional cost), relaxation or other activities.
Free access to all the Yoga classes.
Access to a beautiful outdoor pool area.
Access to heated indoor pool and jacuzzi.
Access to the hotel gym.
One entirely free day to go on excursions along the beautiful coast, lounge by the pool or by the beach, or other activities of your choice.
Additional Offers:
1 on 1 personal coaching- and healing sessions with me during the week can be booked at an additional cost.
Hamam, Sauna and SPA-treatments can be booked at an additional cost.
Are you ready to catch the dream that got away?
You are not living a happy and fulfilled life.

You have a nagging feeling that you were meant for something more than this.

You are tired of going around in circles and want help to get unstuck.

You are confused about your next step.

You have big dreams, but the timing never seems right, and you are fed up with waiting.

You want to live with purpose and passion.
Would You Like To Instead...
Wake up every morning and feel happy and excited about your day.

Step forward, full of confidence..

Know exactly what your next step will be.

Stop feeling stuck and begin to trust your ability to create the life you want.

See your dreams come into reality, one by one.
How to Make a Dream Come True
If you want to create a reality out of your dream there are some things that need to be in place:
Get complete clarity about your dream. If you don't know where you are going – how will you ever get there?
Take action. You need to create a goal and an action plan and start taking action!
Improve your confidence. Learn techniques to stop doubting yourself and learn to trust yourself. 
This retreat program is unique because it combines practical coaching tools with spiritual principles and practices.
There is no better time than right now to take charge of your life!
"Thank you som much for today! I really enjoyed the workshop. You have been instrumental to my learning to heal myself and take time for myself. I always feel a sense of calm when I have done any work with you"
"My life has changed more in seven coaching sessions with Elizabeth Lily, than it has in the previous seven years of going to therapy!"
"By the way, I am feeling much better after our sessios. Something really shifted inside, and am swimming 3 times a week and dancing the Tango two times a week and I am so much more positive."
This is the day to explore the dream that got away, or to find your dream again, if it has slipped away from you.
Exercises to uncover or rediscover your dream.
Joy Meditation to get spirits high.
Journaling exercises and reflections.
This is a day to rediscover the wonder of the dreams we used to have or give wings to dreams that just never got a chance.
Create Your Vision and Goal
This day we go deeper into your dream and give it life as a vision. 
We create a detailed vision for you and supercharge it with all the components needed to make the vision really powerful.
We create a goal out of your dreams.
You no longer have to feel lost, stuck and confused about your next step!
Bonus: You'll also get a guided "Quantum Leap" meditation that will help speed up your transformation!
Today is free, so that you can go on excursions along beautiful Costa del Sol and enjoy activities like kite surfing, golfing or shopping! If you want to relax at the hotel, there will be Yoga Classes and breakfast and dinner as usual.
Today:
We will brainstorm about the activities needed to be taken for your dreams to become a reality.
You'll get to understand what action is, and what it is not.
We figure out your action steps, create an action plan based on your vision and goal.
Build Confidence!
Exercises & Guided Meditations
So many of our dreams stay dreams because we don't believe in ourselves. This day is dedicated to help remedy that!
Bonus: You'll get an energy clearing session!
How To Overcome Limiting Beliefs
In today's workshop you'll learn:
How limiting beliefs can make or break a life.
How to uncover hidden limiting beliefs so that you can start to remove them.
Practical exercises to remove limitations and reprogram the mind.
In today's workshop:
Exercises to boost confidence and self-confidence.
Quantum Leap Meditation to step into your new reality.   
NLP-exercise.
When you are connected with your vision and believe that you can attain it you become unstoppable!       
This day is all about  inspiration and confidence boosting.   
This Retreat Is Not For You If:
You want a quick fix.

You want someone to do the work for you.

You are not willing to invest financially in your personal development, but only want freebies. 

You are not open to spiritual matters.

You blame others when things go wrong and will not accept that you have the ultimate responsibility for your life.
This Retreat Is For You If:
You are ready to FINALLY step into your highest potential.

You are committed to doing a deep, transformational journey.

You are open-minded and love to learn new things.

You are ready to invest money, time and effort to create your dream life,

You are ready to do the work involved.

You want a proven step-by-step system to change your life.
You want an experienced Life Coach to personally guide you through your transformation.
Reserve your spot at our "Become Limitless" 7-Day Retreat today! Space is limited.
Prices from 1000€.
Book your spot below!
(You need an Eversports account for this and can easily create one for free when you click the button below.)