7-day luxury retreat in sunny marbella, spain
Transform your life on a deeper level!
This Retreat Is For You If You Are Ready To Transform Your Life On A Deeper Level! 
Your subconscious mind is the Boss of your life, and you will never be, do or have anything more than your subconscious allows you to.  During this retreat, you'll learn how to reprogram the subconscious mind.
The other premiss of limitlessness explored during this retreat is the premiss that everything is energy. Energy can be manipulated by intention if you know how. Parts of this retreat is dedicated to learning how.
With a limitless mind and control over universal laws of manifesting – life can become completely limitless.
WHERE:
At Ananda Laie, Luxury Hotel Vime, La Reserva, In Marbella, Costa Del Sol, Southern Spain
WHEN:
17 – 23 February 2020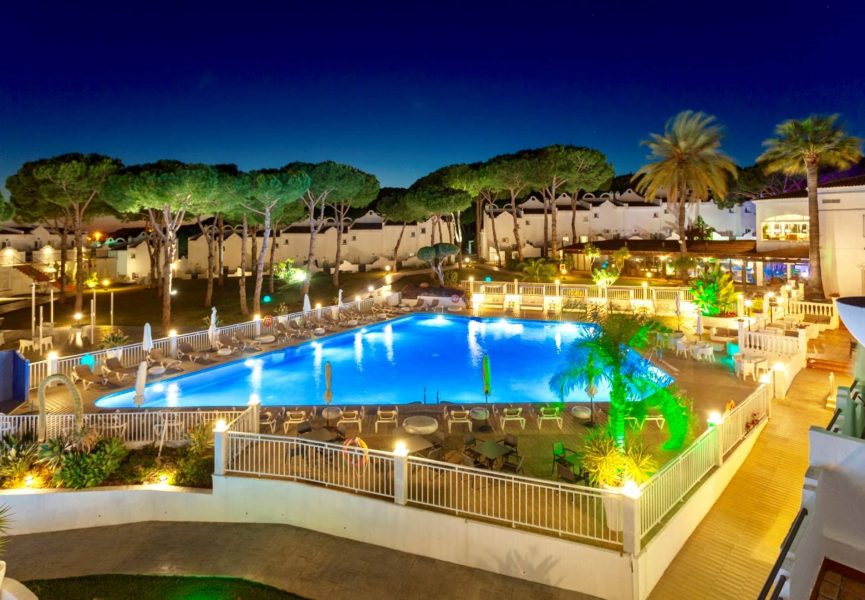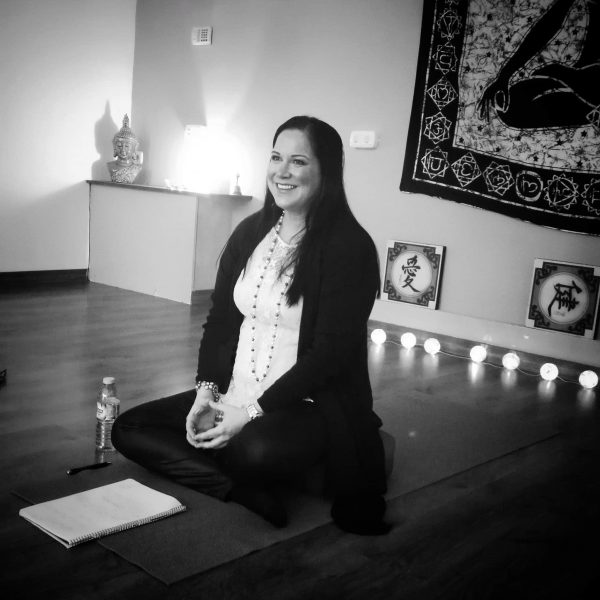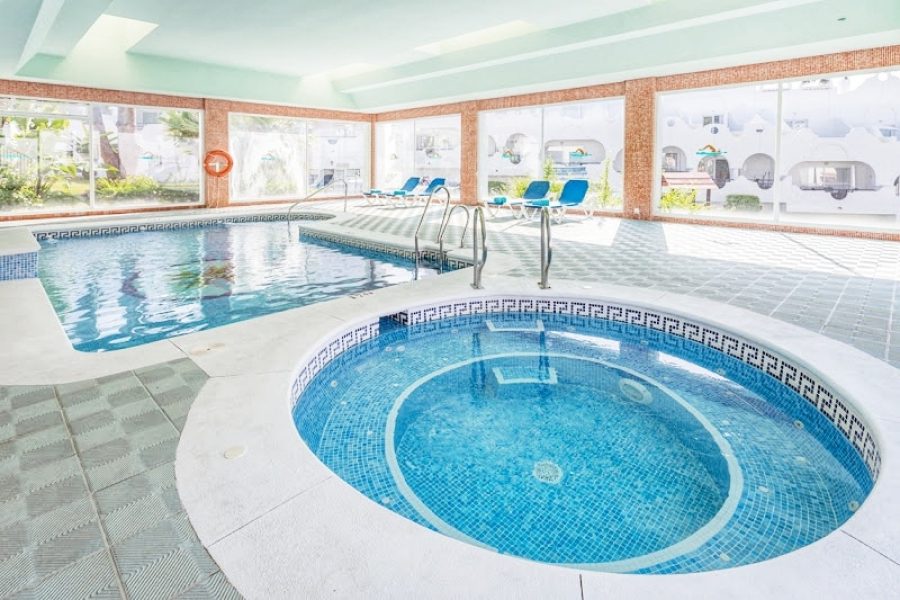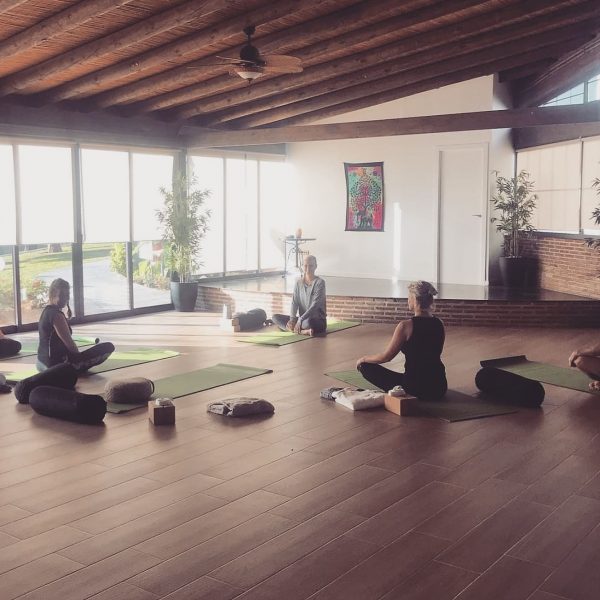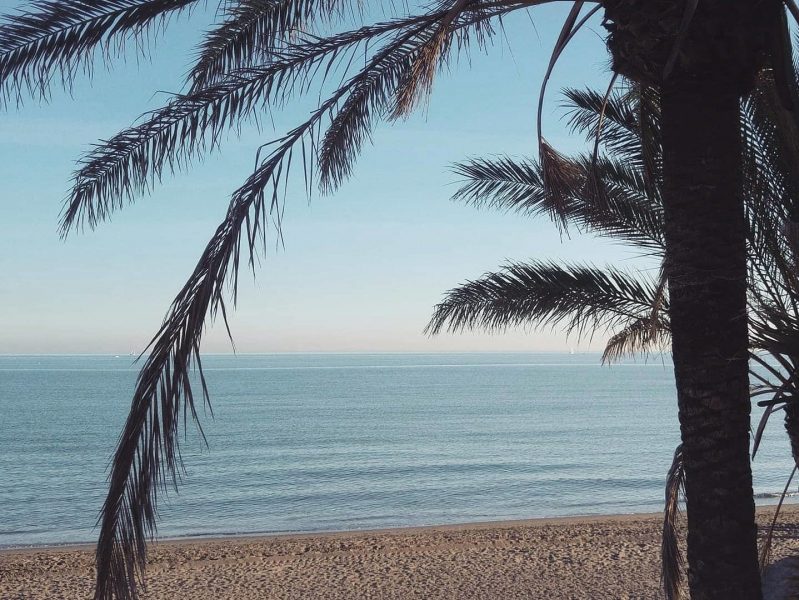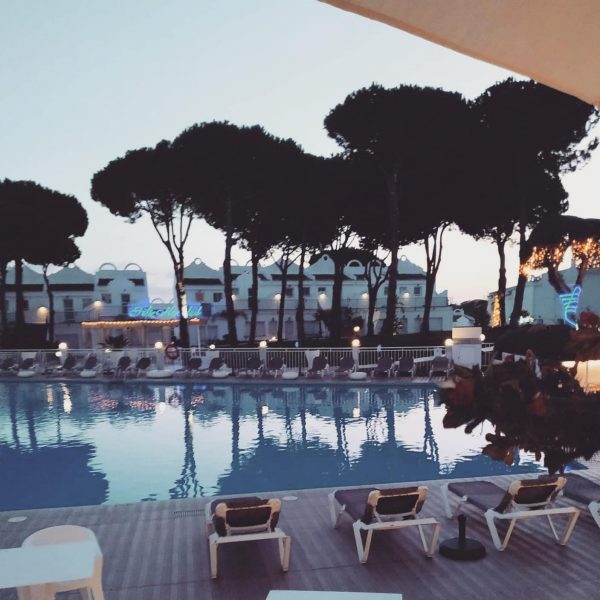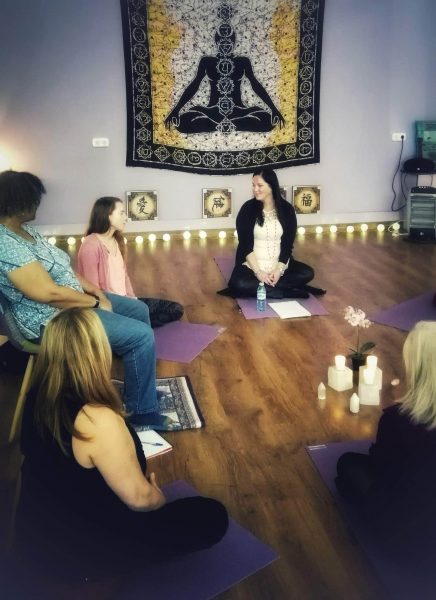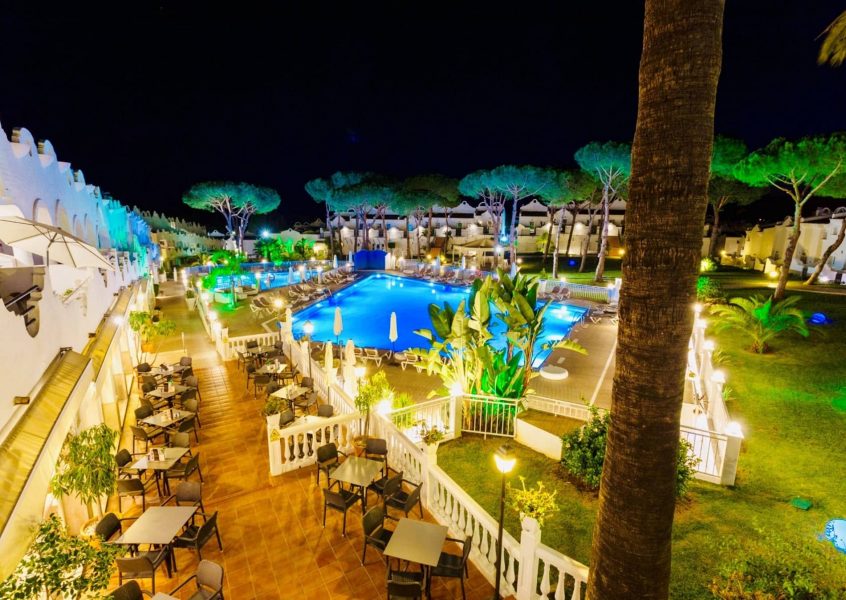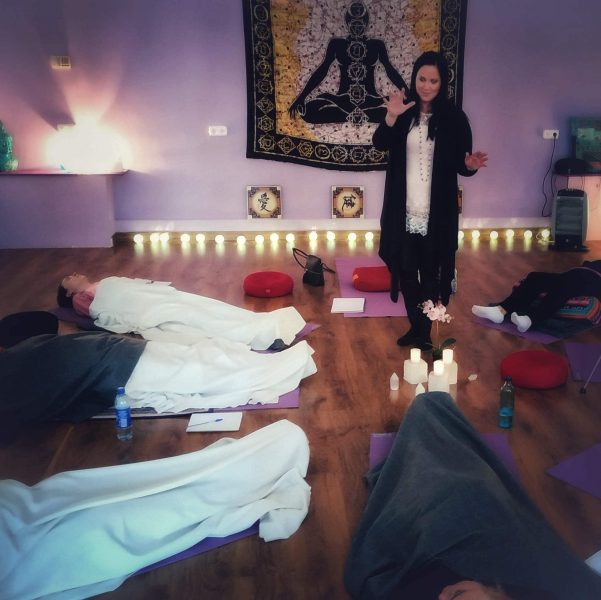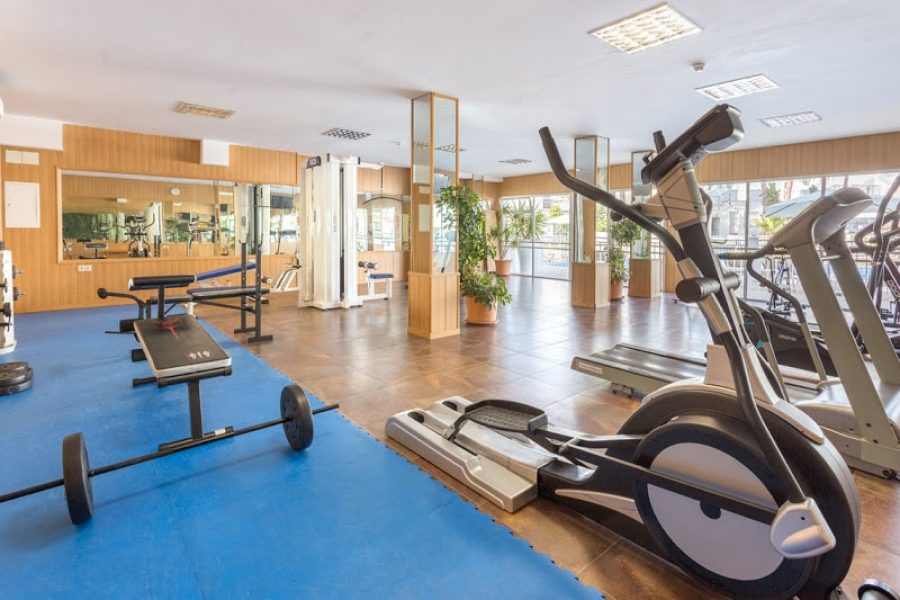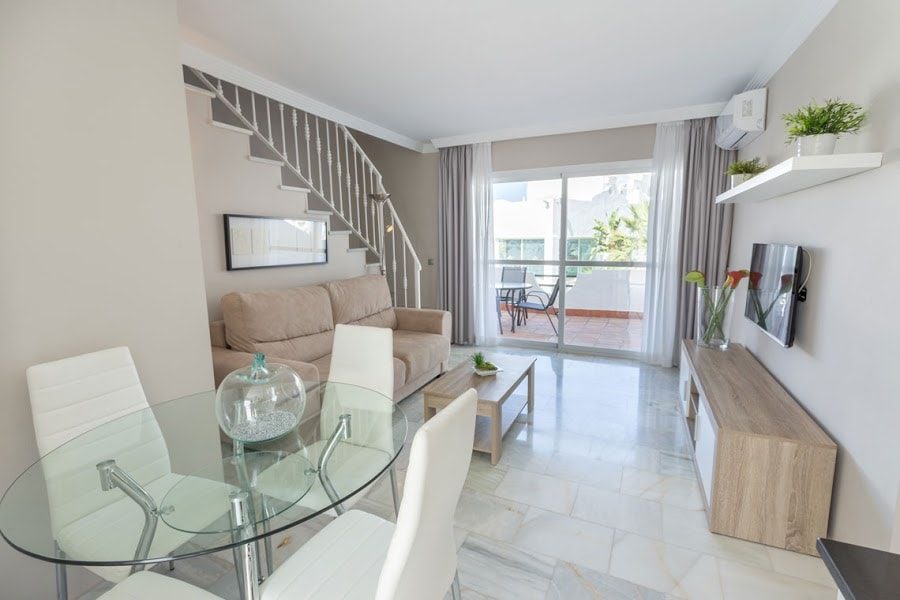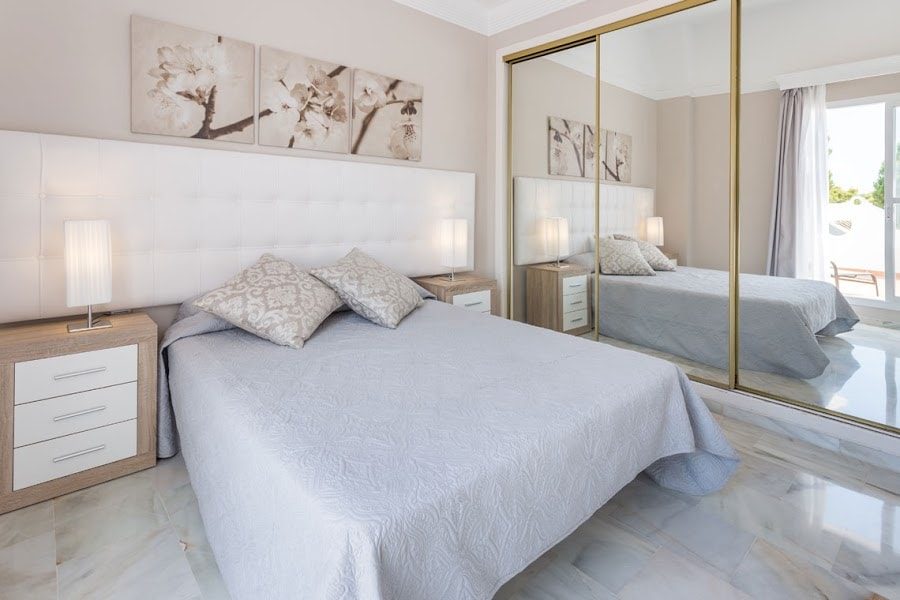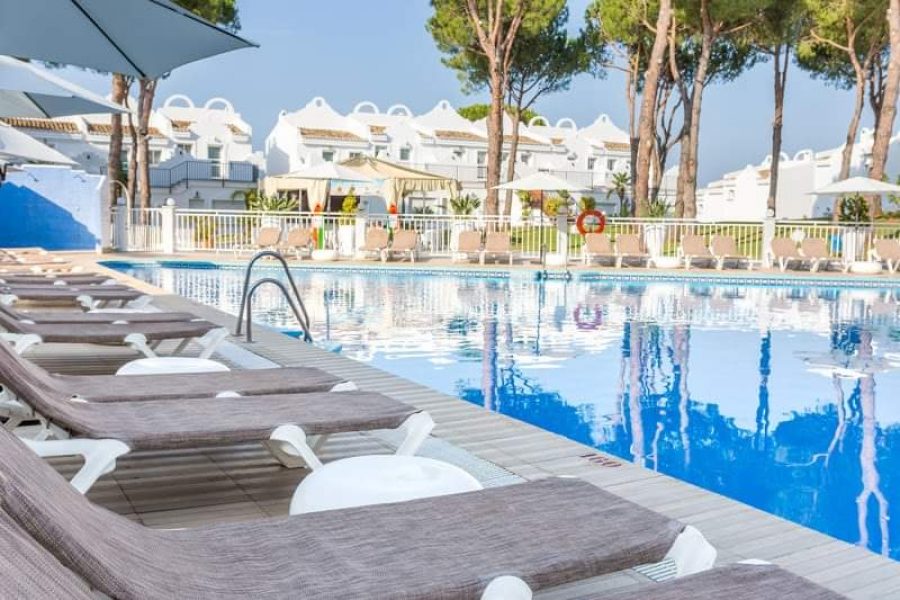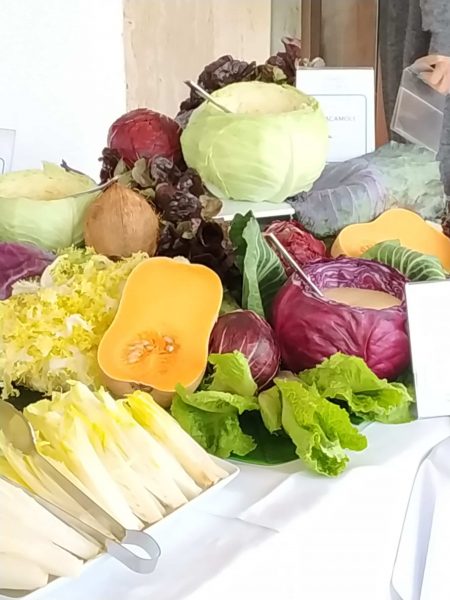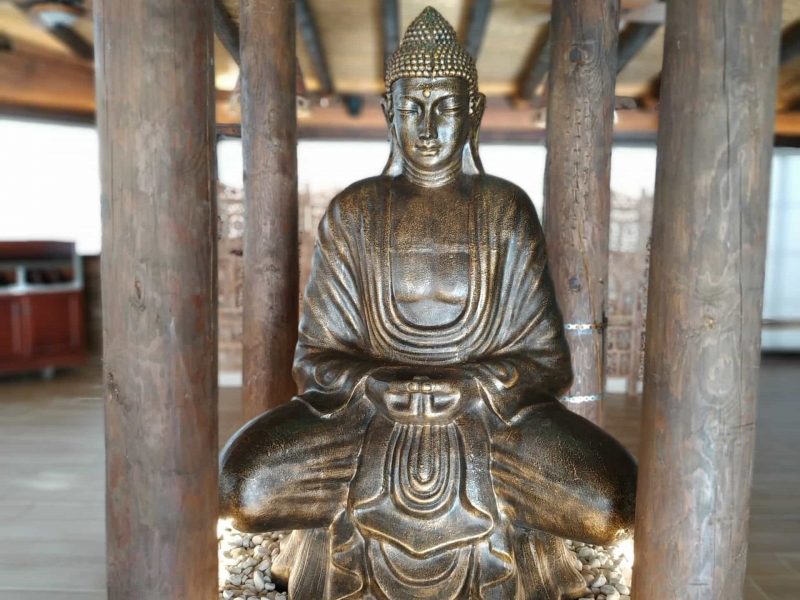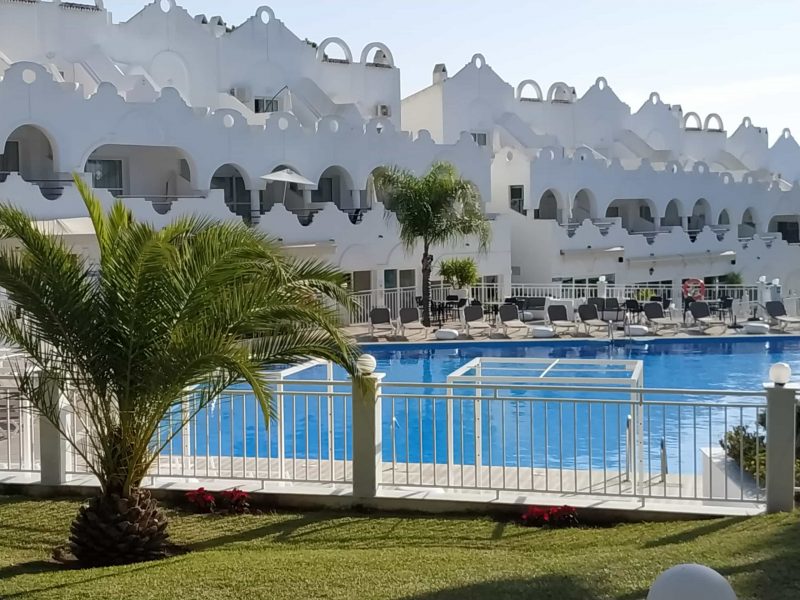 This Is Included In The Retreat:
Seven nights' stay at the beautiful, luxurious hotel Vime in la Reserva, Marbella; Spain.
Breakfast and dinner are included.
Practical tools and exercises to reprogram your subconscious mind and install powerful new beliefs.
Powerful techniques to permanently erase limiting beliefs and fears.
Learn how to use the Law of Attraction and other Universal Spiritual Laws to manifest what you want into your life.
Learn how to use your intuition as guidance.
Two deep acting meditations every day to reprogram the subconscious mind.
Free time every day for SPA-treatments (additional cost), relaxation or other activities.
Free access to all the Yoga classes.
Access to a beautiful outdoor pool area.
Access to heated indoor pool and jacuzzi.
Access to the hotel gym.
One entirely free day to go on excursions along the beautiful coast, lounge by the pool or by the beach, or other activities of your choice.
Additional Offers:
1 on 1 personal coaching- and healing sessions with me during the week can be booked at an additional cost.
Hamam, Sauna and SPA-treatments can be booked at an additional cost.
Are you ready to take your life to the next level?
You are not living a happy and fulfilled life.

You have a nagging feeling that you were meant for something more than this.

You are tired of going around in circles and want help to get unstuck.

You are confused about your next step.

You have big dreams, but the timing never seems right, and you are fed up with waiting.

You want to live with purpose and passion.
Would You Like To Instead...
Wake up every morning and feel happy and excited about your day.

Have a proven success system ready.

Know exactly what your next step will be.

Stop feeling stuck and begin to trust your ability to create the life you want.

See your dreams come into reality, one by one.

Be guided by your intuition.
The Secrets To Creating Your Dream Life
There are three important aspects you need to master in order to create the life you want:
Learn to control your limitless, subconscious mind. The subconscious mind is the BOSS of your life. Learn how to recognize unconscious limiting programs and how to reprogram them.
Use practical, actionable tools. During this retreat you'll learn the most effective ways to use strategy, goal setting, planning and visualization.
Learn how to master energy and intuition.  
This retreat program is unique because it combines practical coaching tools with spiritual principles and practices.
When practicality and spirituality are combined, they create limitless possibilities.
"Amazing, intuitive and clairvoyant Life Coach Elizabeth Lily's high vibe energies are so enjoyable to be in. I warmly recommend her. She has honestly changed my life to something so much better! Thank you for sharing EFT-tapping and the understanding of the Law of Attraction and the power of thought. I understand everything on a much deeper level than before. I use these methods now to create everything I want in life!"
I've been on an intense, 20 year-long personal development journey. Twenty years ago, within a few years, I lost almost everything humanly possible to lose. 
I lost all my earthly possessions – twice. I lost family members and friends to cancer and suicide, I lost my marriage and everyone I knew when I left a religious organization. I was completely broke, and alone. I was depressed, suffered from anxiety and panic attacks.
Now, twenty years later, I am happier than I ever thought was possible, and I make all my dreams come true. To help me do that, I used a five-step formula:
Know where you are.
Know where you are going.
Know how to get there.
Know how to overcome obstacles. 
Add some magic!
Last year I learned a new language, moved across a continent and made my biggest dream a reality: to live by the sea in the south of Spain together with the love of my life. I am fulfilled, I live my passion, and every morning the Mediterranean sea greets me with its turquoise moodiness, and the scent of the blooming orange trees on my street fills me with glittering happiness.
You can make your dreams into reality too!
"After only one coaching session with Elizabeth Lily I gained so much clarity and it felt like she somehow connected me to the resources I have within. I have gone from feeling overwhelmed and confused to now knowing exactly what my next steps will be."
"My life has changed more in seven coaching sessions with Elizabeth Lily, than it has in the previous seven years of going to therapy!"
"I really enjoyed the workshop. You have been instrumental to my learning to heal myself and take time for myself. I always feel a sense of calm after I have done any work with you."
You get to:
Evaluate your life and understand what needs to change.
Get total clarity about exactly what you should focus on next.
Take a first shot at defining your dream life and build the foundation for your vision and goals.
Everything starts with awareness! To create change in your life you must first be aware of what needs to change. Through different coaching tools we evaluate your "now" and analyze your situation to be able to start creating your strategy "road map" to get to where you want to go.
If you are not absolutely crystal clear about what you really want, you'll never accomplish your dreams.
Together we explore your desires and dreams to get clarity.
We create a detailed vision for you and supercharge it with all the components needed to make the vision really powerful.
We create a goal out of your dreams.
You no longer have to feel lost, stuck and confused about your next step!
Bonus: You'll also get a guided "Quantum Leap" meditation that will help speed up your transformation!
Today is free, so that you can go on excursions along beautiful Costa del Sol and enjoy activities like kite surfing, golfing or shopping! If you want to relax at the hotel, there will be Yoga Classes and breakfast and dinner as usual.
Know Where You Are Going (cont.) & Overcome Obstacles
Today:
You will learn how to recognize hidden limiting beliefs that are stopping you from achieving what you really want, including fears, self-doubt or lacking self-esteem.
You'll get an NLP-exercise to do every day to reprogram old events and install powerful new beliefs.
You will understand how to set goals that are working.
We figure out your action steps, create an action plan and a vision.
Overcome Obstacles (cont.): Emotional Freedom Technique
Today you'll learn how to use Emotional Freedom Technique, one of the world's most powerful techniques to permanently erase limiting beliefs and fears. 
Bonus: You'll get an energy clearing session!
Add Some Magic: Energy & The Law of Attraction
In today's workshop you'll learn:
The nature of reality. Is reality as "real" as we think?
How to make the Law of Attraction work, so that you can start manifesting every day.
How to visualize to activate the Law of Attraction.
Add Some Magic: Intuition
The most successful people on the planet are known for always trusting that their "gut feeling" will lead them right.
On today's workshop:
You'll understand what intuition is and what it is not.
You'll get intuition exercises so that you can start to recognize and use your intuition.
When you are connected with your intuition and have learned how to use it, it will be like having a compass leading you right in life.
This Retreat Is Not For You If:
You want a quick fix.

You want someone to do the work for you.

You are not willing to invest financially in your personal development, but only want freebies. 

You are not open to spiritual matters.

You blame others when things go wrong and will not accept that you have the ultimate responsibility for your life.
This Retreat Is For You If:
You are ready to FINALLY step into your highest potential.

You are committed to doing a deep, transformational journey.

You are open-minded and love to learn new things.

You are  ready to invest money, time and effort to create your dream life,

You are ready to do the work involved.

You want a proven step-by-step system to change your life.
You want an experienced Life Coach to personally guide you through your transformation.
Reserve your spot at our "Become Limitless" 7-Day Retreat today! Space is limited.
Prices from 1000€.
Book your spot below!
(You need an Eversports account for this and can easily create one for free when you click the button below.)