I've always been a spiritual person, and the spiritual gifts that I have are something that I'm born with. Despite that, it took me years to accept my spiritual side, but now – in a unique combination with transformational coaching tools – it's my greatest superpower!
Life can change very rapidly. Twenty years ago I hit rock bottom. I lost my mother and sister to cancer, a childhood friend to suicide and all my earthly possessions in a fire. Not long after that, I lost my marriage (along with everything I owned a second time!) and all my friends, when I left a religious organization. 
I had nothing. No money. No friends. No belongings. I suffered from depression and anxiety.
I decided to turn my life around and embarked on an intense 20-year long journey of personal development, determined to find the best and quickest tools to become happy again.  
I went to therapy. I got a Life Coach. I walked on fire underneath a starry winter sky. I trained for spiritual masters and became a spiritual medium and a master healer. I studied the nature of reality and spiritual universal laws. I studied the subconscious mind. I learned EFT tapping, NLP and Hypnosis. I became a certified Life Coach myself.
Twenty years into this journey, I'm living the life of my dreams together with the love of my life by the Mediterranean sea in the south of Spain!
Are you going through something life-changing too and want to create a better and bigger life for yourself? Then I'm here to teach you everything I know and guide you along the way!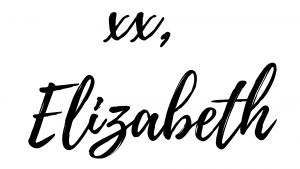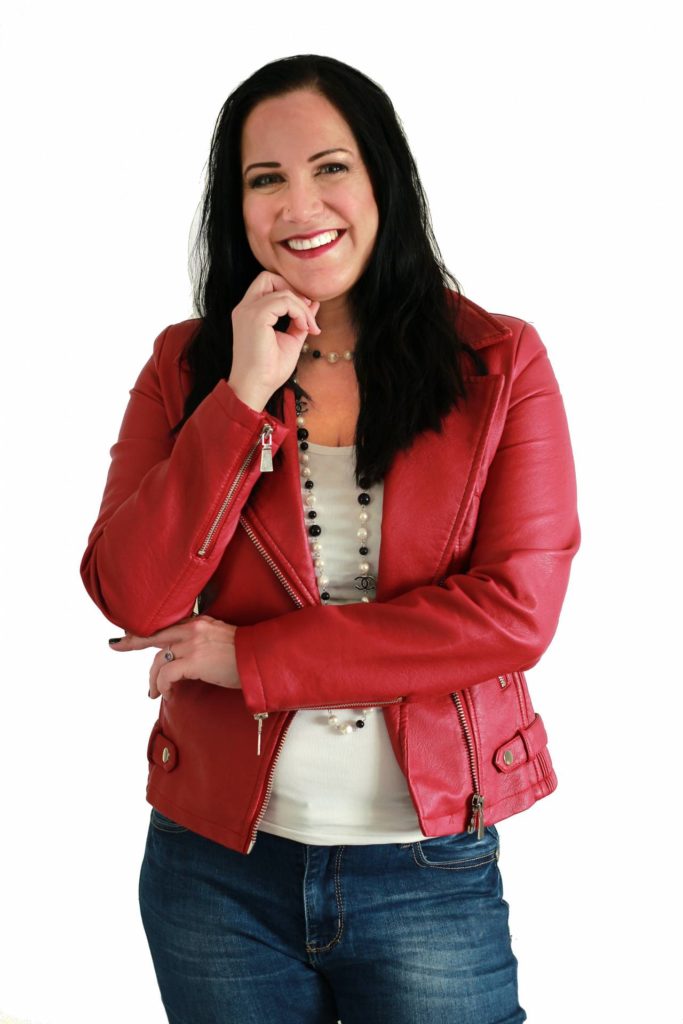 "My life has changed more in seven coaching sessions with Elizabeth Lily, than it has in the previous seven years of going to therapy!"
"I feel so much calmer after my coaching session with Elizabeth Lily, and I no longer wake up worried during the night."